Clients
Theater Delta prides itself on its ability to use interactive theater for social change with a wide range of communities. In 6 years, we have worked with over 100 Clients and conducted over 375 performances and workshops for over 65,000 audience members. We have collaborated with the following organizations:

Advocate Children's Hospital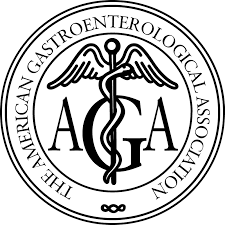 American Gastroenterological Association

American Society for Biochemistry and Molecular Biology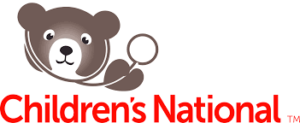 Children's National Health System

Christiana Care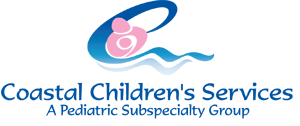 Coastal Children's Services

inVentiv Health

North Carolina Hospital Association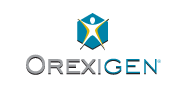 Orexigen

Perinatal Quality Collaborative of North Carolina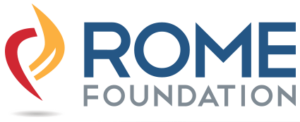 Rome Foundation

Samueli Institute

Takeda Pharmaceuticals U.S.A., Inc.

Texas Society of Gastroenterology and Endoscopy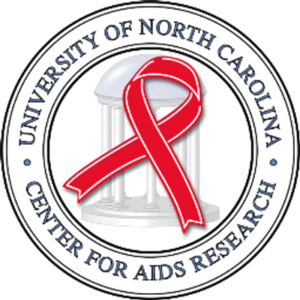 UNC Center for AIDS Research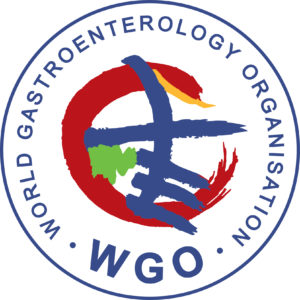 World Gastroenterology Organization

International Finance Corporation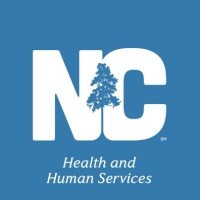 NC Health and Human Services
United States Army Reserve

World Bank Group

Ackland Art Museum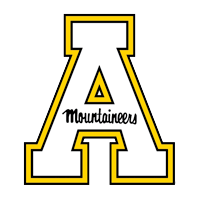 Appalachian State University

Bay Path University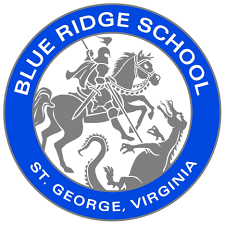 Blue Ridge School

Bryn Mawr College
Cal State Monterey Bay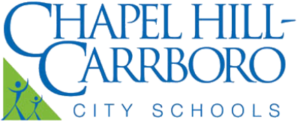 Chapel Hill Carrboro City Schools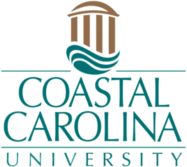 Coastal Carolina University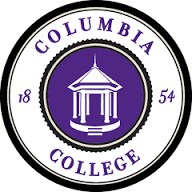 Columbia College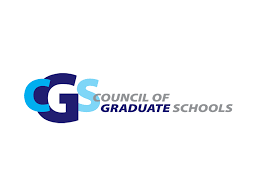 Council of Graduate Schools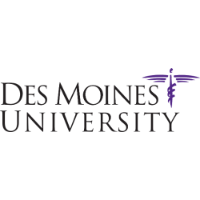 Des Moines University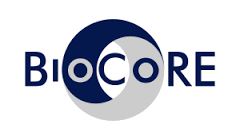 Duke BioCoRE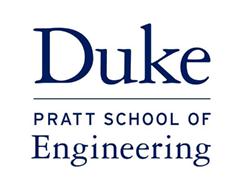 Duke Pratt School of Engineering

Duke School of Medicine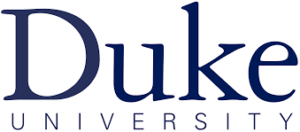 Duke University

Emory University

Ferris State University

Furman University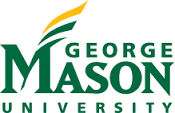 George Mason University

Hampden-Sydney College

Indiana State University

Indiana Tech

Iowa State University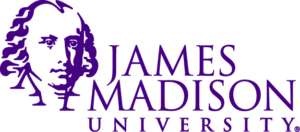 James Madison University

Kansas State University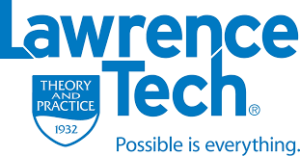 Lawrence Technological University

Loyola University Chicago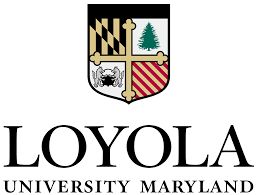 Loyola University Maryland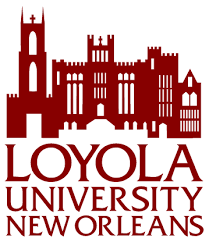 Loyola University New Orleans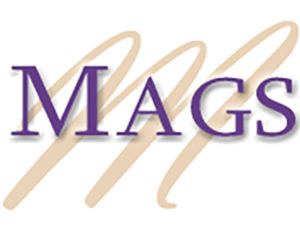 Midwestern Association of Graduate Schools

Missouri Western State University

Murray State University

NC State University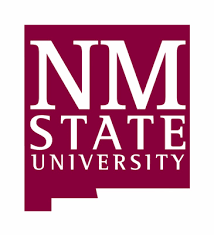 New Mexico State University

North Dakota State University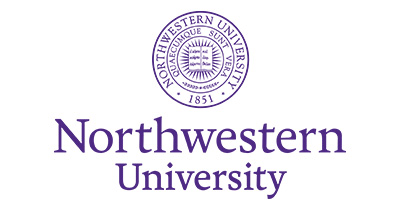 Northwestern University

Regis University

Rider University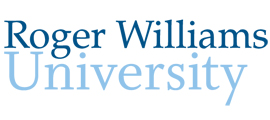 Roger Williams University

Rush University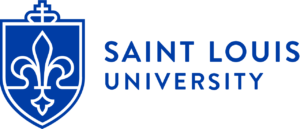 Saint Louis University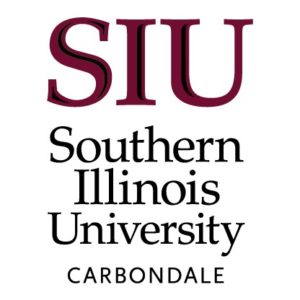 Southern Illinois University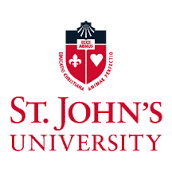 St. John's University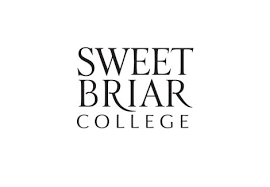 Sweet Briar College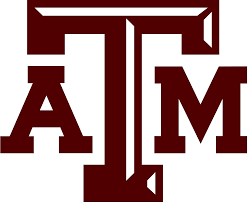 Texas A&M University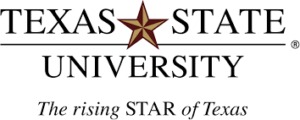 Texas State University
Texas Tech University

The University of Alabama in Huntsville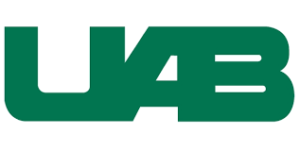 University of Alabama at Birmingham

University of California Merced

University of California San Diego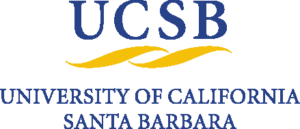 University of California, Santa Barbara

University of Chicago

University of Georgia

University of Hartford

University of Louisiana at Lafayette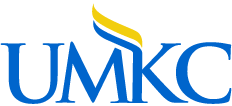 University of Missouri – Kansas City

University of New Hampshire

University of North Carolina at Chapel Hill – Office for Undergraduate Research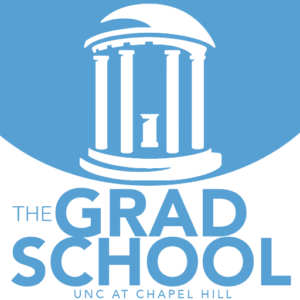 University of North Carolina at Chapel Hill – The Graduate School

University of North Carolina at Chapel Hill School of Dentistry

University of North Carolina at Chapel Hill School of Social Work

University of North Carolina at Pembroke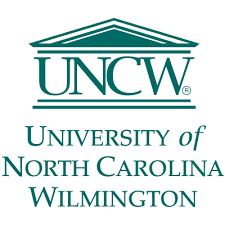 University of North Carolina Wilmington

University of Notre Dame

University of Pittsburgh

University of Texas Rio Grande Valley

University of West Florida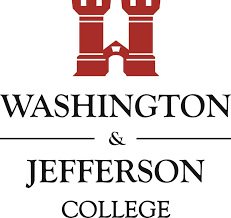 Washington & Jefferson College

West Virginia University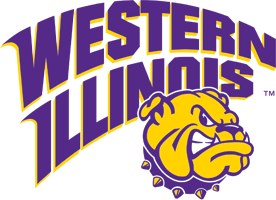 Western Illinois University
Xavier University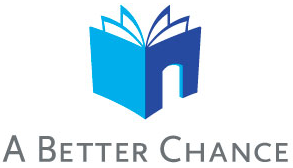 A Better Chance A Better Community
Carol Woods

GIZ

Institute for Alternative Futures
Leading Age

Leading Age NC

North Carolina Culture Change Coalition

Salemtowne
Do you want to use the power of Interactive Theater to enact social change in your school or community? For additional information, please contact us.