Contact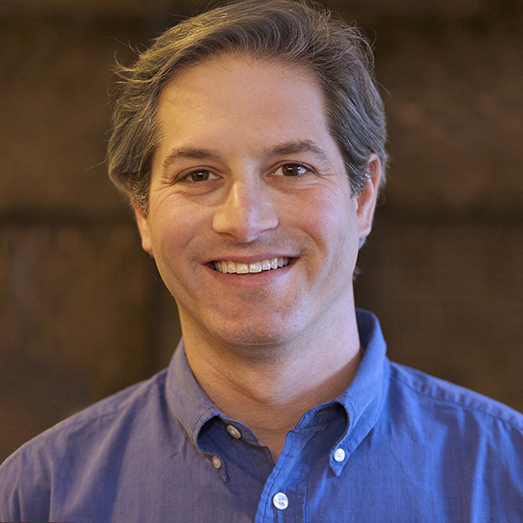 Ben Saypol
Founder
Ben Saypol, Founder of Theater Delta, worked in interactive and community based theater for twelve years and was a leader in the field until his 18 month battle with colon cancer ended his life. Before focusing exclusively on Theater Delta, he spent six years leading Interactive Theater programs at the University of North Carolina at Chapel Hill, Loyola University New Orleans, and the University of Colorado at Boulder. He had a PhD in Theatre from CU Boulder, a Masters of Music Vocal Performance from CU Boulder, and a B.A. in American Culture with a Certificate in Musical Theatre from Northwestern University. Ben also studied Interactive Theater, Theatre of the Oppressed, and other community based Interactive Theater techniques with Augusto Boal, Julian Boal, Michael Rohd, Marc Weinblatt, Jeffrey Steiger, and others. Ben served as Chair of the Interactive Theatre Subcommittee for the Association for Theatre in Higher Education, and was also an Educational Advisor for the Drossman Center for Biopsychosocial Medical Care. He also worked as a professional actor for five years.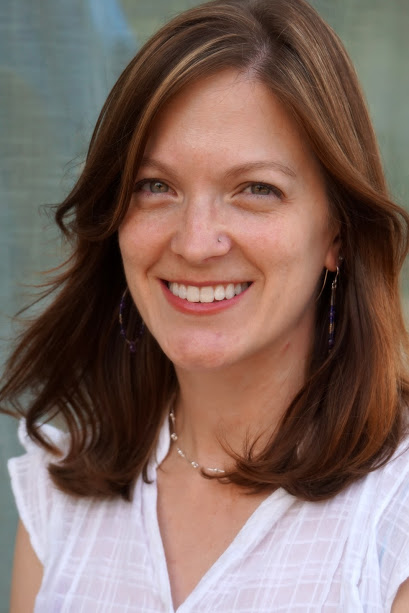 Lyn Dickinson
Managing Director
Lyn Dickinson, Ben's wife and Managing Director of Theater Delta, comes to us with 15 years experience in Education and Theater. She received her Masters in Education from Wake Forest University and Bachelors in English Literature, with minors in Theater and Religion, from Mercer University. Before Theater Delta, she served as Director of Outreach for the Montessori Children's House of Durham and taught English, Theater, and Special Education for 11 years in the North Carolina schools.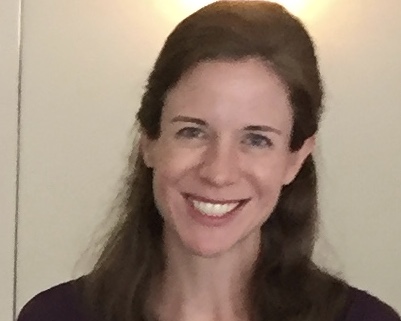 Jill Peterfeso
Director of Education
Jill Peterfeso has worked with Theater Delta since 2011, first as an actor, then as a facilitator, and now as Director of Education. She holds a PhD and MA in Religious Studies from UNC-Chapel Hill, Master of Theological Studies from Harvard Divinity School, and a BA in English (with minors in Theater and Religious Studies) from Rhodes College. In addition to her work with Theater Delta, she is Department Chair and Assistant Professor of Religious Studies at Guilford College. Her scholarship and teaching focus on the cultural history of American religion, with special attention paid to topics of gender and sexuality, human creativity, and religious performances.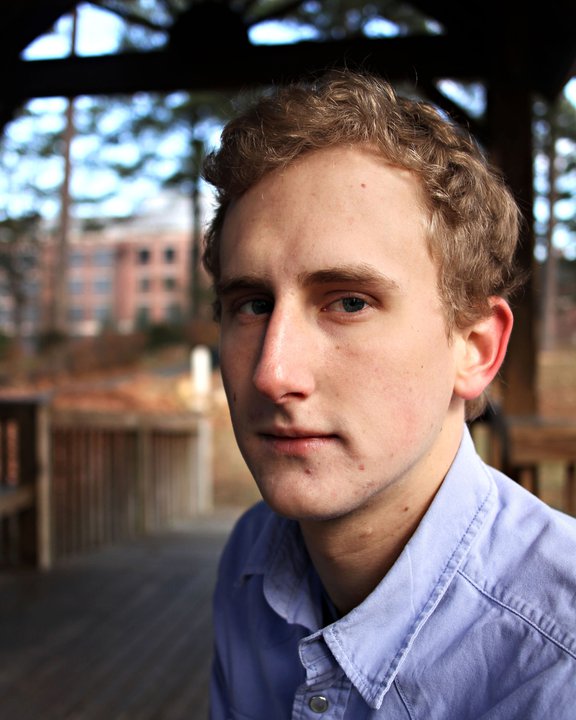 Jeb Brinkley
Acting Coach
Jeb Brinkley, Acting Coach, Actor, and Facilitator for Theater Delta - has been working and growing in the Triangle area of NC for the past 10 years. He holds a B.A. in Dramatic Art from The University of North Carolina at Chapel Hill where he became a jack of all trades, acting in productions at both the undergraduate and professional level with Playmakers Repertory Company, directing mainstage shows, and serving as Undergraduate Technical Director. Since then, he has continued acting and performing, taught improvisation and acting for youth, pursued professional songwriting, and juggled multiple jobs ranging from elementary afterschool tutor/mentor to automotive mechanic.
---
For more information and fees for our services, please email us at info@theaterdelta.com or fill out the form below: